Example Websites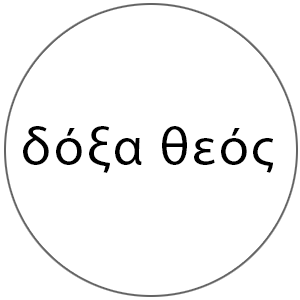 Example Websites - a short list of some websites that are using the DOXATHEOS brand for website development, maintenance, and marketing.
Doxa Theos (the website you are on now!)
Baptist Churches
Bible Churches
Catholic Churches & Ministries
Churches of Christ
Christian Churches
Gospel Ministries
Doxa Theos Projects
These projects below are personal projects of mine (Douglas E. Nevill, Sr) and are all in varying stages of development).