Brands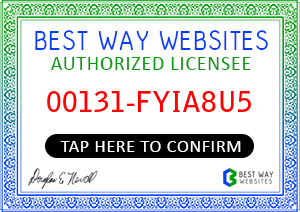 What are our Brands?
Best Way Websites functions via many private labels, also called "white" labels.
These are called "Authorized Licensees" and these persons own a license to market our website design and marketing services via their own, private brand.

Doxatheos is an authorized licensee or a private brand.
Tap on any of the logos below to visit some private brands that use the Best Way Websites Easy Website Builder and CMS (Content Management System).
Get Your Own, Private Brand?
If you would like to have your own, private brand or become an "Authorized Licensee", call Best Way Websites at 360-565-8312.